Developer / 3D Artist / Game Design
:
3D Artist / Animation Designer
:
We took our favorite network games as a basis. But not to copy, but to breathe new life into the genre of online shooters. The description will be more detailed when the beta version is ready.
Presented 3D models and sketches are subject to copyright. Using them without copyright is illegal.
Project structure developed
Inventory system developed
A system of physically reliable shooting has been developed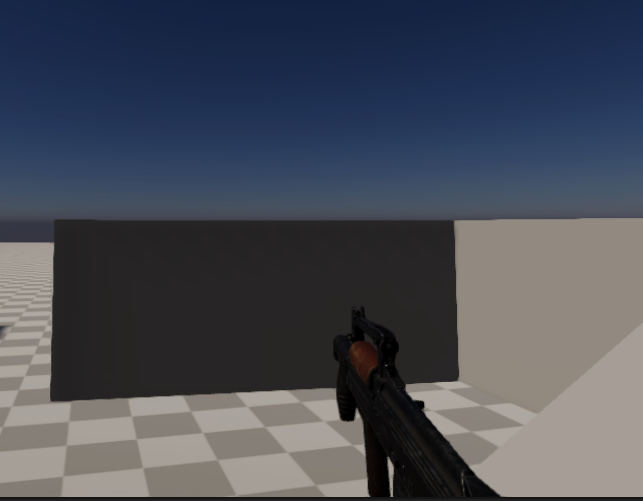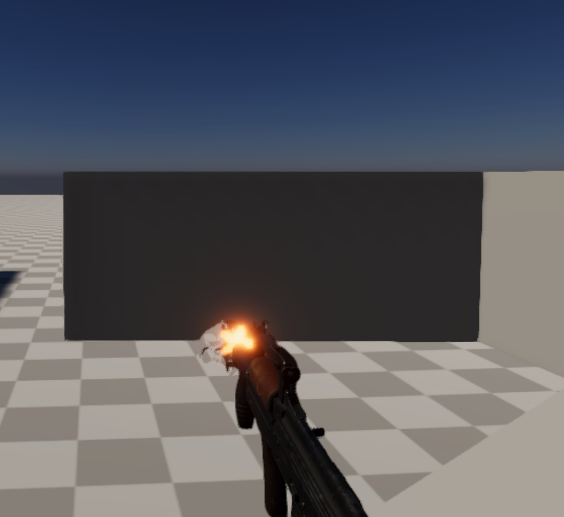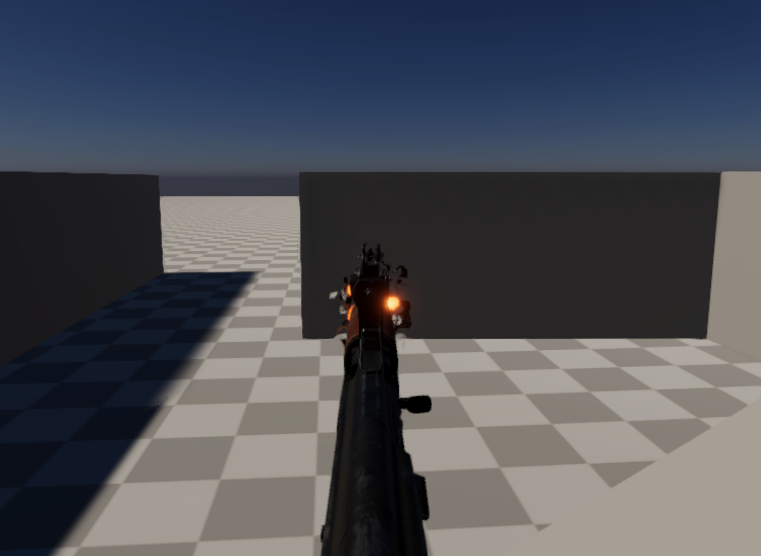 Our artist prepared sketches of monsters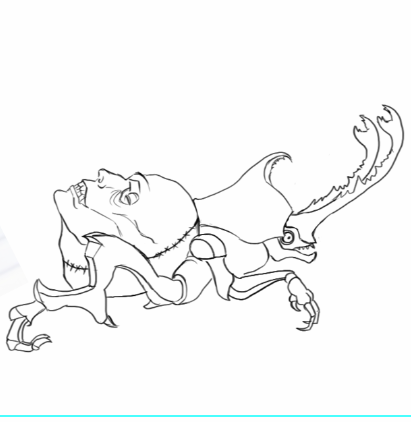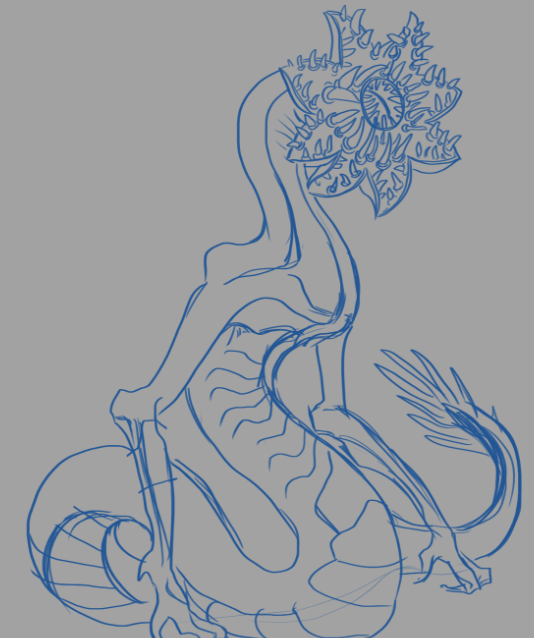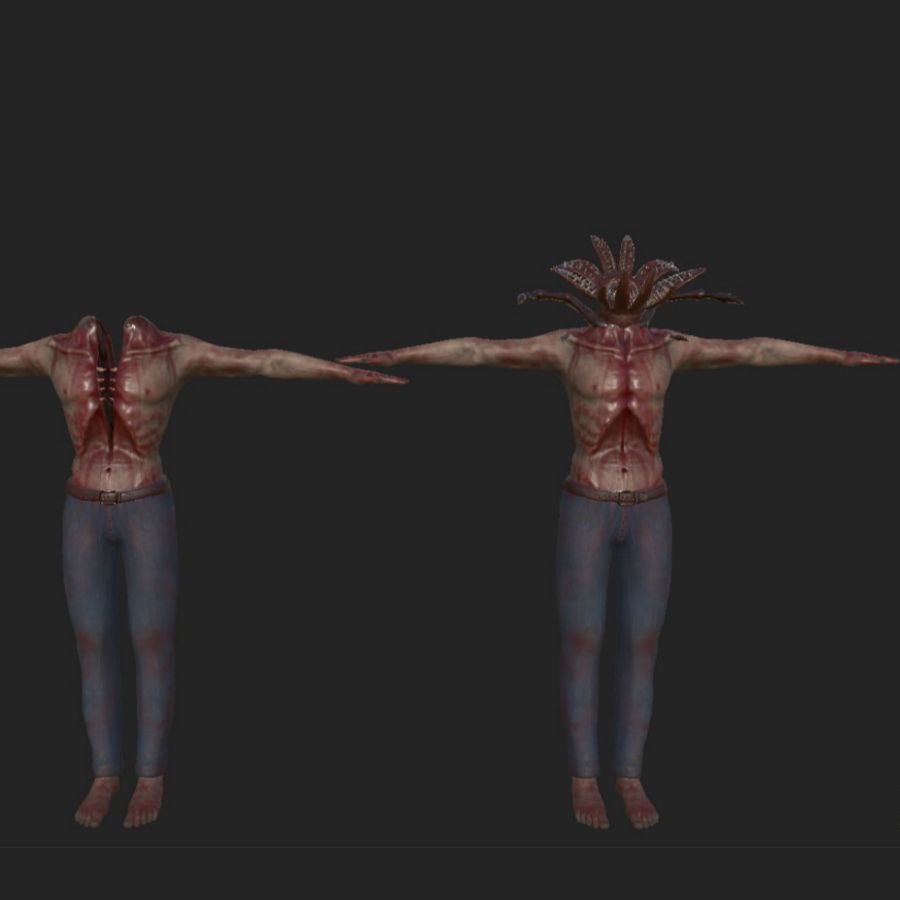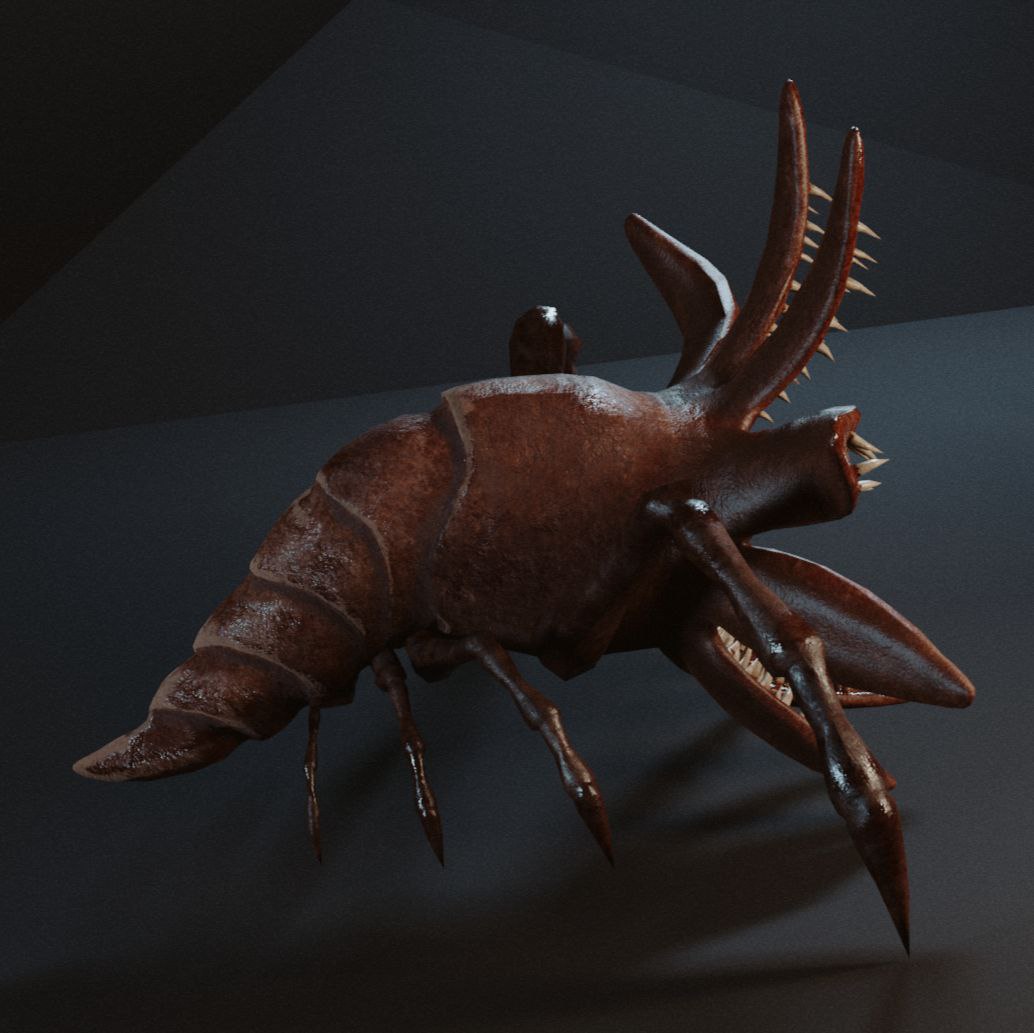 Today we all woke up from the explosions of Russian missiles. This is a sad moment for the whole of Ukraine. In this regard, I have to suspend development indefinitely.